USB 3.0 & USB 2.0 Difference? When USB started there was not much difference when you looked at the ports as the suppliers and manufacturers did not care to much to colour code any of them. Some had been white and others black but that meant nothing. Since USB 2.0 however there has been the start of colour coding so consumers could tell the ports apart. As an example the average motherboard can have more than one type of USB port on it.
USB 3.0 & USB 2.0 Difference
The standard USB 2.0 port that provides the traditional 500mA of power will usually be black.
The non-standard USB 2.0 port that provides High Power for fast-charging devices is usually red.
The  USB 3.0 port is usually blue.
Even today the USB is still backwardly compatible however there have been issues with Microsoft Windows 7 which did not allow for USB 3.0 in their software and stopped the computers from booting from a USB stick or external USB CD drive. You can see the issue on this website about Windows 7 drivers on USB bootable drives and how to work around it. USB 3.0 will work on USB 2.0 as well as USB 1.1 which would mainly be your keyboard or your computers mouse. See also the usb eject faster and please insert usb errors on this website. There is also the ft231x usb uart driver windows 10 64 bit download and the ft232rl driver.
The USB pins are starting to change beyond USB 3.0 as you can see from the pins below. Going forward beyond USB 3.0. We might not be able to use the USB plugs across the different versions of the USB ports. Manufactures will have to come to a standard going forward as you will notice that the USB 3.0 type B doesn't allow a USB 3.0 plug to be connected to a USB 2.0. Having said that however a USB 2.0 plug will fit into a USB socket. Mobile phone USB drivers will be the least affected as it does not require high bandwidth to the computer right now. This however might change going into the future. See also the How To Disable Java in Chrome on this website.
USB 2.0 & USB 3.0 Speed
The following is a test done by Macworld who ran these tests.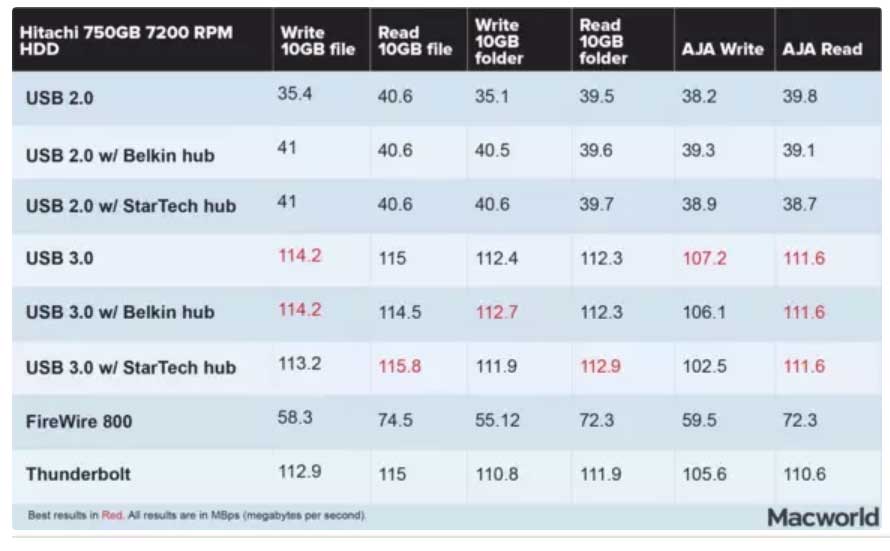 Incoming Search Terms: