This is another MiraScan scanner from Benq. This Benq scanner 4300 download for Windows 7 is listed below.  The Benq Flatbed 4300U – 3300U driver is here. You might want to ensure that you have the correct hardware as there is another MiraScan driver on this website being the Benq 5000u Scanner which works almost the same as this. As with all files on the internet ensure that you can all files with an anti-virus scanner and then also check with a malware scanner such as Malwarebytes or CCleaner download.
Benq scanner 4300
This driver was released in 2011 and you might have issues with it on the latest Microsoft software. You can run the driver in compatibility mode with Windows 10. The flatbed scanner 22 driver Benq 4300 free download below which will get your scanner to work. Download the file and complete the install as below. You can see below how to run this is compatibility mode. The flatbed scanner 22 driver acer s2w 3300u is a bit old and the Benq 3300u scanner driver below most people will need to run this in a comptable mode.
There are also other drivers on this website such as the Samsung USB driver for mobile phones as well as the errors because of the Samsung USB device not recognized. You can also use the CCleaner free download for Windows 7 to ensure that all your drivers are up to date.

Install in Compatibility Mode for Windows 7
** Extract the files into a directory.
*** Now RIGHT click on the install file and click on compatibility troubleshooting.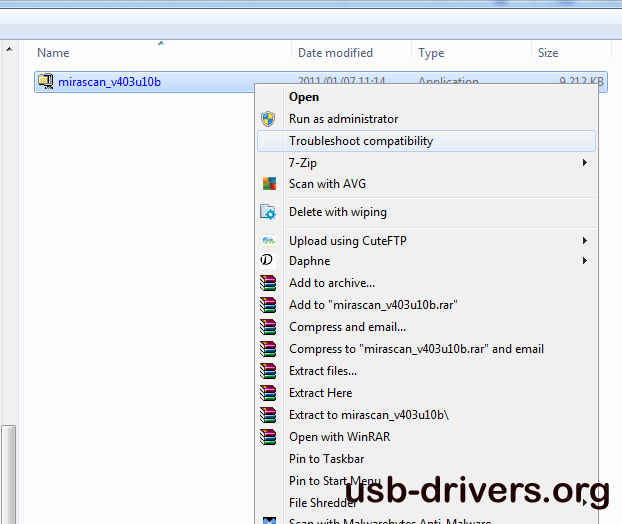 ** Click on Troubleshoot Compatibility and it will search the driver file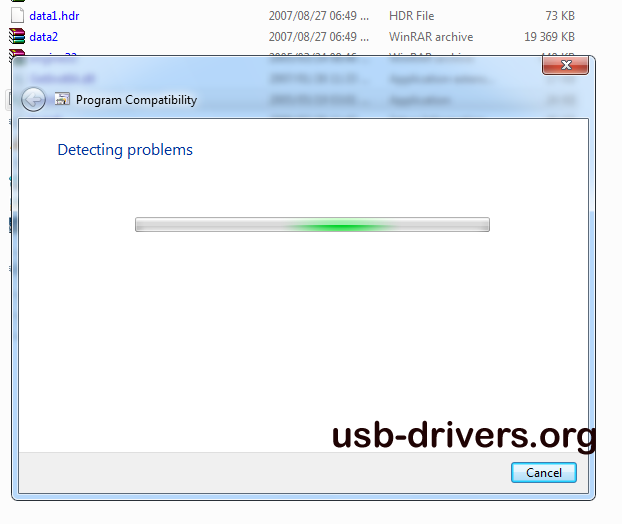 *** Also it will now give an option. This is on Windows 7. Click Recommended Settings

** There you go you can install the driver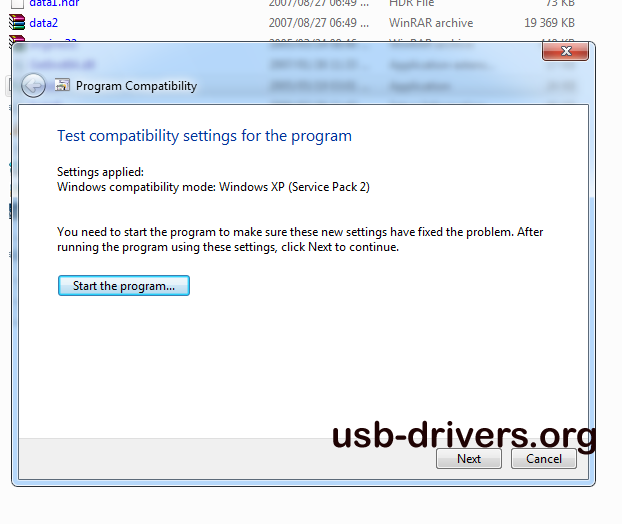 Option 2 :
Note: There is no Windows 7 driver for this hardware. This was the last driver for this hardware as it is very old and was never updated again. What you could try is running the driver in compatibility mode.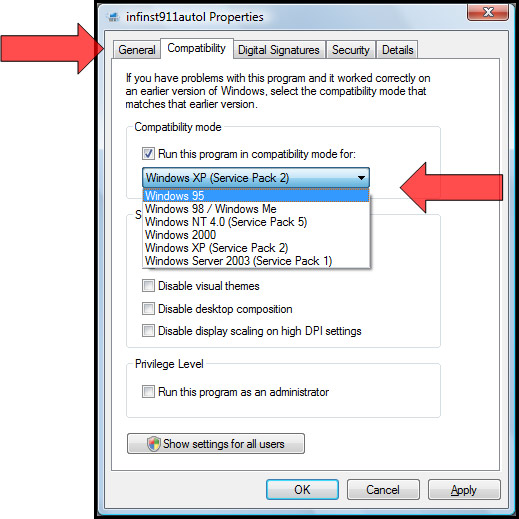 1. Place the driver installation file on the Desktop.
2. Right Click the driver installation file and select Properties/Compatibility Tab.
3. Select Windows XP for compatibility mode.
4. Click Apply
5. Right Click the file and select the Run As Administrator option to install.


So now oyu know how to install this driver into the old hardware. There are a number of others such as the Benq Flatbed 5000U 509 driver which is also old hardware. There is also the well known Visioneer OneTouch 9420 Driver as well as the Visioneer OneTouch 9120 Drivers which is also on here. This is the Benq Flatbed 4300U – 3300U Driver as you can see.
Incoming Search Terms: