Xerox 4800 Scanner TWAIN Driver 1.0 Windows 98/ME/2000/XP. Microsoft XP certified TWAIN driver for the Xerox 4800. Note: Uninstall any previous Xerox scanner installations using the Microsoft Add/Remove Programs Wizard. Download the file to the desktop, and double-click the icon to automatically install.
Like everything else ensure that you have the correct hardware for this driver and always ensure that you scan your files after the download for malware and also for viruses. You can also use CCleaner to ensure that you clean your internet activity once done.
.
DO NOT

plug USB in before installing driver
– Download to desktop/other folder
– Right click and select "Troubleshoot compatibility"
– Click "Run Program" button
– Driver will install – click Finish
– Plug USB in OT should appear in taskbar
– Click "Next" on Troubleshooter
Note: There is no Windows 7 driver for this hardware. This was the last driver for this hardware as it is very old and was never updated again. What you could try is running the driver in compatibility mode.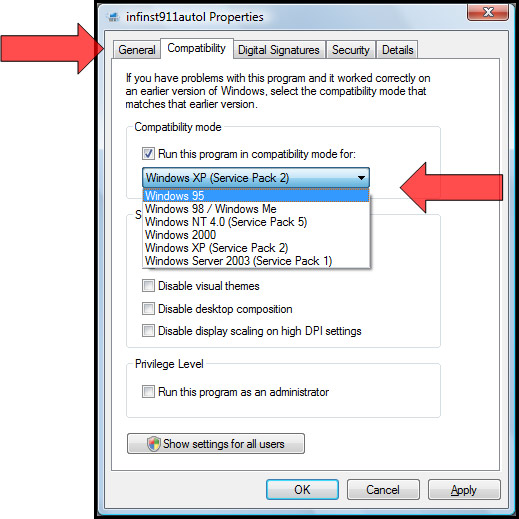 1. Place the driver installation file on the Desktop.
2. Right Click the driver installation file and select Properties/Compatibility Tab.
3. Select Windows XP for compatibility mode.
4. Click Apply
5. Right Click the file and select the Run As Administrator option to install.
Incoming Search Terms: