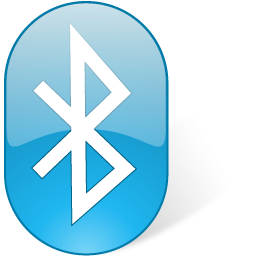 If you are looking for a Bluetooth driver then see the list below. If the Bluetooth device is not there then check the other Bluetooth drivers on this website to see if your device has been listed there. This driver is mainly Bluetooth drivers from Acer and used in Acer laptops and computers.
Acer Bluetooth Drivers
The listings of all the devices which use this software has been listed below.
Bluetooth Hands-free Audio
Bluetooth Stereo Audio
Bluetooth AVDT Driver
Bluetooth Headset
Bluetooth Hands-free
Bluetooth Headset AG
Bluetooth Hands-free AG
Bluetooth AV
Bluetooth AV Source
Bluetooth Remote Control
Bluetooth FTP
Bluetooth OPP
Bluetooth SYNC
Bluetooth LAN Access over PPP
Bluetooth AV Remote Control Target
Bluetooth Imaging Responder
Bluetooth FAX
Bluetooth SyncML
Bluetooth BPP Direct
Bluetooth BPP Basic
Bluetooth BPP Status
Bluetooth Phone Boook Access
HP Bluetooth Module
HP Bluetooth Dongle
IBM Integrated Bluetooth IV
High Performance Bluetooth 1.2 USB dongle
Broadcom Bluetooth 2.0+EDR USB dongle
Broadcom Bluetooth 2.0 EDR USB Dongle
ThinkPad Bluetooth with Enhanced Data Rate
Broadcom Ultimate Low Cost Bluetooth 2.0+EDR USB dongle
Dell Wireless 355 Module with Bluetooth 2.0 + EDR Technology
Dell Wireless 355C Bluetooth 2.0 + EDR module
Incoming Search Terms: