This is a twain scanner from Xerox and the driver for this WorkCentre XK50c has been listed below for download. This driver was design for Windows XP and its full name is the Xerox XK50cx. Always scan all files after download with an anti-virus scanner and ensure that you have the correct file for the hardware.
Note that the Xerox WorkCentre XK50c Scanner is a USB scanner and you should always ensure that you uninstall the old driver before you install the new driver. Check the Xerox drivers for more information about other scanners from this company.

.
Note: There is no Windows 7 driver for this hardware. This was the last driver for this hardware as it is very old and was never updated again. What you could try is running the driver in compatibility mode.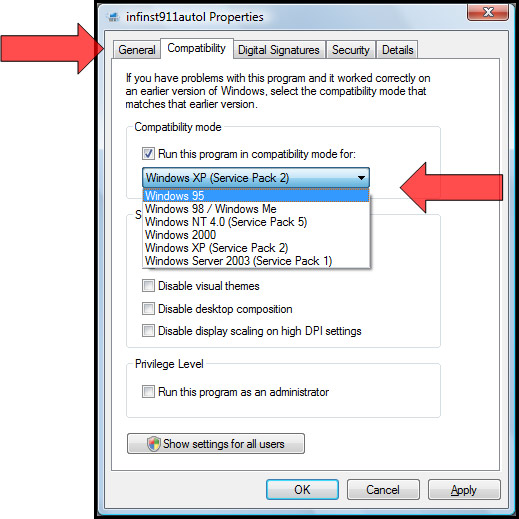 1. Place the driver installation file on the Desktop.
2. Right Click the driver installation file and select Properties/Compatibility Tab.
3. Select Windows XP for compatibility mode.
4. Click Apply
5. Right Click the file and select the Run As Administrator option to install.
Xerox 4800 Driver

WorkCentre PE220 Driver


Incoming Search Terms: