Below you will find the universal print driver for Samsung products. This is the Samsung Universal Print Driver version 3.0.7.0 which works on Windows 7 as well as Windows 8 and 8.1. There is a Windows 10 driver on this website as well. Note that this is driver version 3.0.7.0 was the last driver released in December 2016. 
 Download the file below and install the driver. If this driver is new it will install over the older driver on your computer. Note that if it is the same or older then the software will normally stop an state that the current driver is already up to date. The Windows 10 version of this driver is on this website and this driver runs on Windows 7/8/8.1 both 32bit as well as 64bit.
Note that this is a CAB file and you will need to do the following:
Right Click on the link below and save the .CAB file to your computer;
Remember where you downloaded the CAB file;
Go into the directory where the CAB file is and extract the CAB file into its own directory;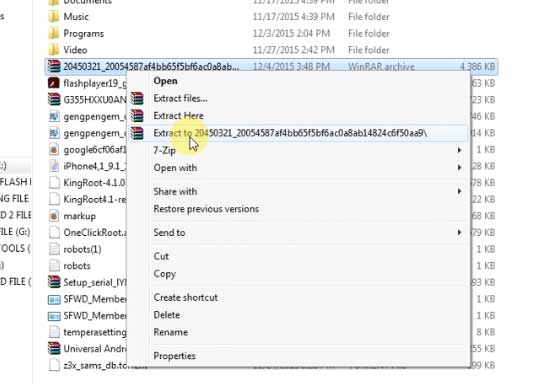 Remember where you extracted the driver to;
Now Click on the Windows button;
Type in compmgmt.msc in the bar;
This will open the Device Management console;
See where the printer shows in the Device Management console;
It may shows up as two possibilities the Printer Name or Device not Recognized in the panel;
You will now Right Click on the device and click Update Driver Software on the menu;
This will open a menu where you have to browse where the CAB file was extracted.
Then click Open and the driver will install.
Most people do not like to install CAB files but this appears to be the way things are being done now. The day of normally click installs appears to be coming to an end.

Incoming Search Terms: