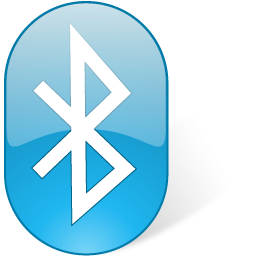 Bluetooth is not as popular as USB so there are limited software and hardware options. The following are Bluetooth drivers which may work on your computer. Check your hardware first before you install any of the drivers.
The following is the more popular drivers and hardware.
Always check your hardware before you install the new driver.